Join us for Dinner #29 sponsored by Atlassian on Wednesday, Nov 14, 2012 @ Atlassian's San Francisco Headquarters!
Atlassian is mixing it up! Come join us for an evening of networking, refreshments, and a panel discussion featuring some of the most prominent women in tech from around the Bay Area.
Atlassian Girl Geek Dinner Agenda:
5:30pm – 6:30pm : Registration, networking and refreshments 6:30pm – 7:45pm: Panel discussion and open Q&A 7:45pm – 8:30pm: Meet the panelists, more networking and dessert
TAKE OUR SURVEY! Atlassian wants to know how satisfied you are as a woman in tech
What's been your biggest challenge? What growth has your company experienced? How has it impacted your career? We'll unveil the results shortly before the event and use your feedback to help guide our panel discussion.
We've also thrown in a few fun questions to identify which female superhero best represents your work style  – are you more of a Cat Woman or a Lara Croft? An Athena or Wonder Woman? C'mon, we know you're curious… CLICK HERE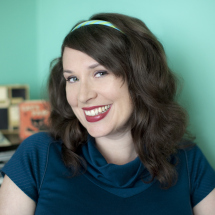 Sarah Lacy is the founder and editor-in-chief of PandoDaily. She is an award winning journalist and author of two critically acclaimed books, "Once You're Lucky, Twice You're Good: The Rebirth of Silicon Valley and the Rise of Web 2.0″ (Gotham Books, May 2008) and "Brilliant, Crazy, Cocky: How the Top 1% of Entrepreneurs Profit from Global Chaos" (Wiley, February 2011). She has been covering technology news for over 15 years, most recently as a senior editor for TechCrunch.
Audra Eng, Atlassian's vice president of product management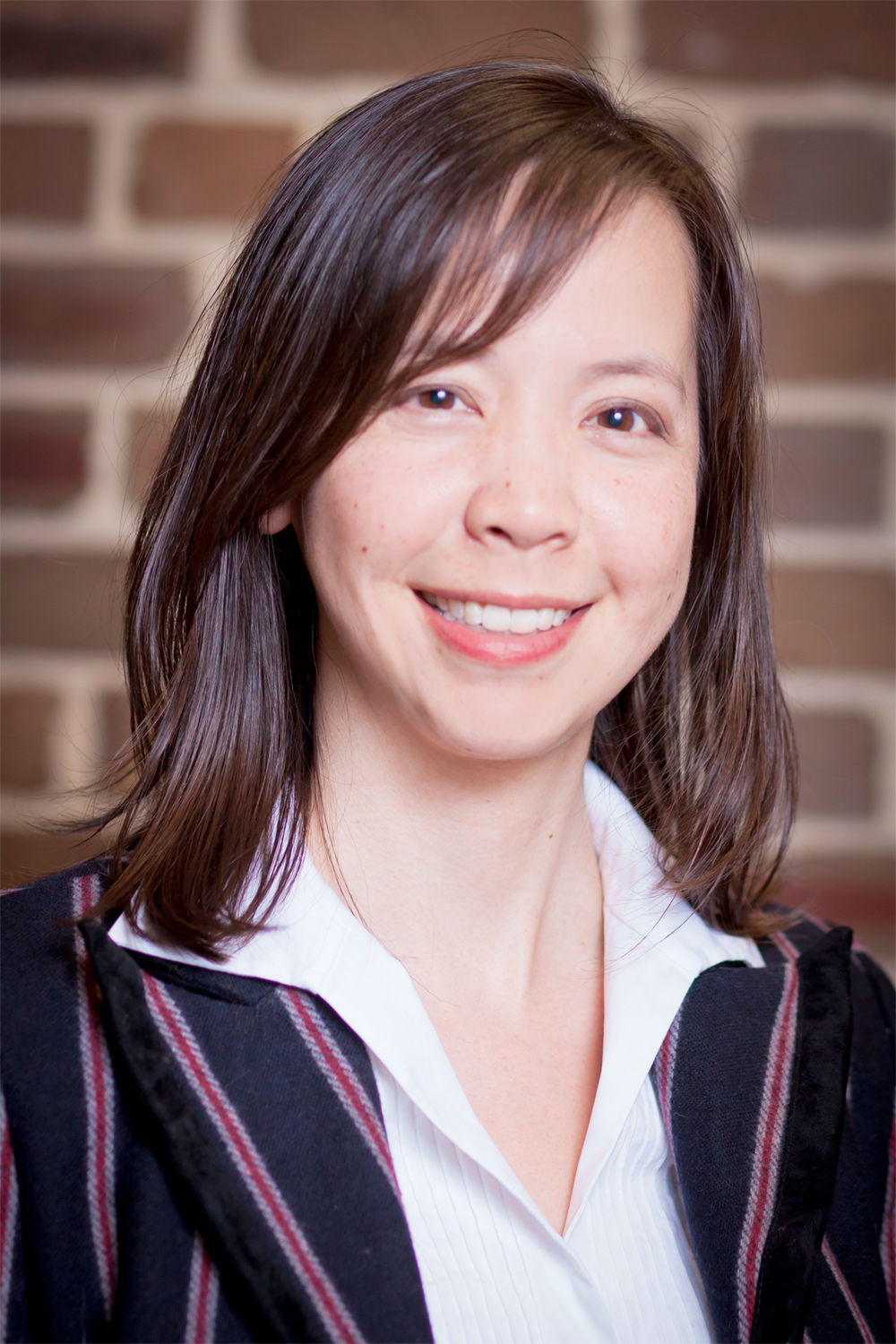 As the vice president of product management, Audra is responsible for the product strategy and direction of Atlassian's entire software product portfolio. She has overseen the delivery of multiple new product introductions, including Stash (Enterprise Git Repository Management), Bonfire (Agile Testing tool), Team Calendars; and integration of acquisitions, including GreenHopper, Bitbucket and HipChat. With more than 13 years of experience leading product management teams, Audra has held 
a number of senior positions at a variety of enterprise software companies, including 
Raytheon Oakley Systems (previously Oakley Networks),
 Sygate (acquired by Symantec), and ArcSight (ARST, later acquired by HP), among others. Audra holds a bachelor's degree in management information systems from the University of Texas at Austin.
Catherine Norman, Atlassian's director of corporate communications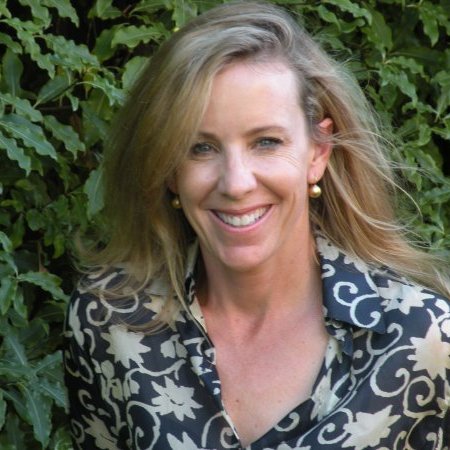 Catherine 
is Atlassian's director of corporate communications and is responsible for managing the company's worldwide messaging and communications efforts. She has
 extensive experience managing corporate communications programs and teams at some of the world's best-known Fortune 500 companies, technology start-ups and public relations firms, most recently at
 SHOP.COM. Catherine founded the San Francisco office of Ruder Finn, an independent PR firm, and served as managing director for six years, building the firm's technology and consumer practices with clients such as Intel, Macromedia, Remedy, Seagate Technology and The Body Shop. 
Catherine started her career as a speechwriter for Carol Bartz, then-CEO of Autodesk. 
She lives on the peninsula with her husband and three children.
Patricia Nakache of Trinity Ventures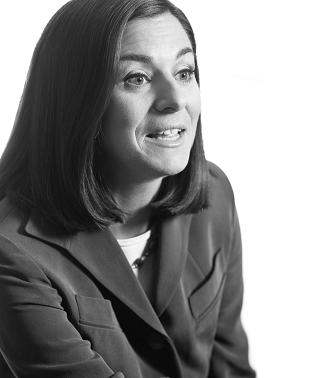 Since joining Trinity Ventures in 1999, Patricia has focused on funding companies launching innovative online consumer and business services. She is particularly interested in the impact of social media and mobile on the next generation of Internet services. Prior to Trinity Ventures, Patricia worked at McKinsey & Company helping enterprises in technology, financial services and retailing address their strategic and operational issues. Previously, she also contributed to Fortune magazine (see herefor articles) and other publications on management best practices in technology companies.  Patricia is a member of the Stanford Business School Trust Investment Committee.
Poornima Vijayashanker, founder of BizeeBee and former founding engineer of Mint.com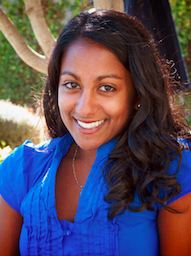 Poornima Vijayashanker graduated from Duke University with a double degree in Electrical and Computer Engineering and Computer Science. After graduating she headed out to Silicon Valley, where she first worked for Synopsys as an R&D Engineer, and started working towards a Masters in CS at Stanford. She left her Masters to join Mint.com in 2006 as the second employee, and stayed until its Intuit Acquisition for $170M in late 2009. After a 6 year yoga practice, in January 2010, she left Mint.com to start BizeeBee.com. BizeeBee was inspired by a Poornima's passion for yoga, and wanting to help fitness studios and instructors across the world leverage technology to make it easier to run their businesses. She is currently BizeeBee's CEO and Founder.  Aside from being a coder, entrepreneur, speaker, and mentor to junior engineers, Poornima blogs on Femgineer.com, is an avid traveler, foodie, and a competitive Bikram yogini.
Rebecca Buckman, journalist (moderator)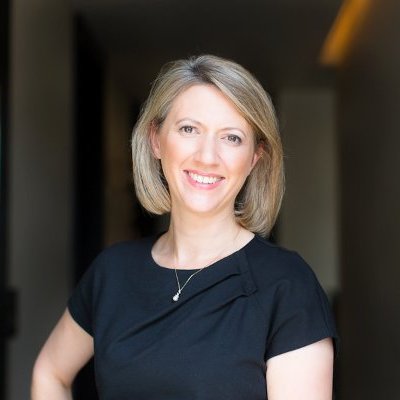 Rebecca Buckman, former award-winning journalist for the Wall Street Journal, is a communications consultant and writer based in Silicon Valley. Her firm, the Buckman Group, provides messaging, positioning and communications-strategy services to technology start-ups and investment firms. Previously Ms. Buckman was a journalist at national and regional publications for 18 years, including stints as a senior special writer at the Wall Street Journal and a senior editor at Forbes. During her ten years at the Wall Street Journal, she worked in the New York, San Francisco and Hong Kong bureaus and covered areas including Wall Street and online stock-trading; technology trends; venture capital and start-up companies; and Asian economics and trade. At Forbes, she wrote about large and small technology concerns and appeared frequently as an interviewer on the Forbes.com Video Network. She is a Phi Beta Kappa graduate of Georgetown University's School of Foreign Service and lives with her husband and children in Palo Alto.