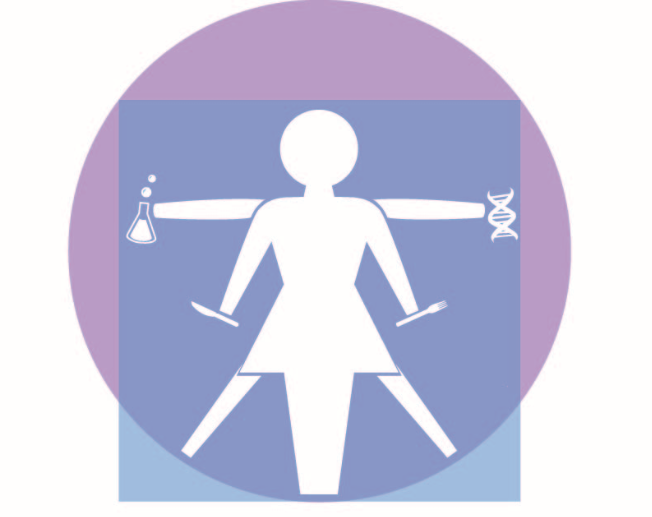 What do companion diagnostic, human genomics, and personalized medicine mean to you?
Find out at the Girl Geek Dinner at Genentech on Thursday, June 28 in South San Francisco and see what the biotechnology industry is cooking up.
Join us for a night focused on an exciting approach to healthcare! Network with women in the broader technology industry and hear from four of the most knowledgeable women at Genentech about the intriguing, fast-paced field of personalized medicine.
All attendees will receive a Genentech Girl Geek Dinner beaker-mug!
Genentech Girl Geek Dinner Agenda:
5:30pm – 6:00pm: Registration, heavy appetizers & drinks, photo booth, networking.
6:00pm – 6:05pm: Welcome
6:05pm – 6:25pm: Keynote by Ann Lee-Karlon (Vice President, Genentech)
6:25pm – 6:55pm: Short Presentations: The Lifecycle of a Personalized Medicine in a Biotech World
6:55pm – 7:10pm: Moderated Q&A
7:10pm – 7:40pm: Lightning Talks: gWISE, 23andMe, CardioDx, Genomic Health, Crescendo      Biosciences
7:40pm – 7:50pm: Raffle and closing remarks
7:50pm – 8:30pm: Demos and more networking over appetizers & drinks 
Genentech Girl Geek Speaker Bios:

Ann Lee-Karlon, (VP, Portfolio Management and Operations in Genentech Research and Early Development)

Talk Topic: Overview of personalized medicine and its development
About the Speaker: Ann holds an MBA from Stanford University, a BS in Bioengineering from UC Berkeley, and a PhD in Bioengineering from UC San Diego, where she was a National Science Foundation Fellow. She completed a postdoctoral fellowship at the University College London as an NSF International Research Fellow. Ann currently serves on the national Board of Directors for the Association of Women in Science (AWIS), based in Washington, D.C. 

Flavia Borellini (Life Cycle Leader, Zelboraf Genentech/Roche)
Talk Topic: Targeting BRAF in Melanoma
About the Speaker: Flavia holds a PhD in Pharmaceutical Chemistry and Board Certification in Pharmacy from the University of Modena, Italy. She completed her postdoctoral training at the NIDDK and NCI, and was subsequently a research Assistant Professor at Georgetown University.

Lin Wu (Senior Director, Genomics and Oncology Research at Roche Diagnostics)
Talk Topic: Zelboraf companion diagnostics development
About the Speaker: Lin received her Ph.D. degree in Molecular Biology at State University of New York at Buffalo and completed her post-doctoral fellowshipt in cancer biology at Princeton University
before she joined Roche in 1998. Currently, she leads a Department focusing on developing companion tests and technologies that drive Personalized Healthcare in Oncology.

Lauren Merendino (Marketing Director, Zelboraf)
Talk Topic: Marketing a personalized medicine and its challenges
About the Speaker: Lauren has over 16 years of experience in the pharma/biotech industry, focused on sales and marketing. As the US Commercial Lead for Zelboraf, she was responsible for coordinating the cross-functional efforts to bring Zelboraf to market in the US and drive it's successful uptake post-approval. She is also an active member of the Life Cycle Team who is responsible for the long-term planning for the brand worldwide.